We are Magic Bullet - a small group of talented and dependable IT experts dedicated to helping small or medium sized companies with their technology needs.  
Our fearless leader Blair McLeod started Magic Bullet in 1995. He found that people needed down-to-earth, honest, easy-to-talk-to tech support, willing to solve any type of issue - big or small. So, that's what he created - an IT company that listens to your needs, understands your business, and solves your tech problems. It's as simple as that.  
Whatever your field - from architecture to consulting to mining or financial services -  your customers are counting on you. In turn, you rely on technology to get the job done. Your computer, the Internet, your cell phone, the telephone system, your office servers, the printer – these are a means to an end. 
So, when email stops working, your laptop needs upgrading, you're not sure what accounting software to buy, or your cell phone won't sync, we can help. There's no unintelligible tech-talk here, just straightforward support and advice so you can get the job done.
We will learn how your business works and help you fix your IT issues so that you can focus on your day-to-day tasks. 
Whether we are working remotely or doing an on-site visit, we think of ourselves as a member of your team. We don't partner or "rep" for any hardware, software or online services, so you can be sure that we are always recommending what's best for you. We'll help you fix, choose, install, set up, back up, move, improve – whatever you need to keep things running smoothly.  Give us a call or send us an email and your IT questions will be answered!  
Magic Bullet and the Community
We aren't hoarders (at least we don't think we are), we just don't like filling up landfills with tech that is still useful! Why create waste if we don't have to? Instead, we support our community by distributing old hardware to people in need like refugees or recent immigrants to Canada. We recycle, reuse, and repurpose what we can and get it working for someone who can really use it. 
Everyone has IT needs - even shoestring not-for-profits. We provide favourable rates for charitable organizations to help companies that may not be able to afford to hire IT help otherwise.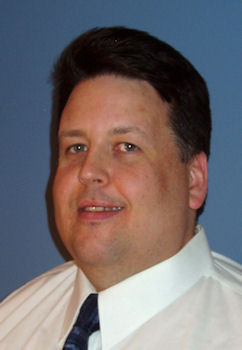 Blair McLeod
As the founder and owner of Magic Bullet, Blair has a passion for IT and an incredible depth of knowledge in the field! Clients rely on his expert recommendations and his ability to perfectly match their needs and budget with an IT solution ideal for their business.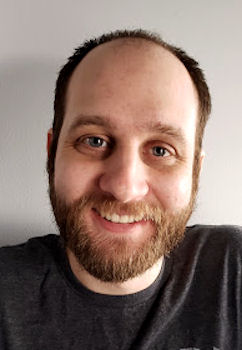 Oren Berman
Oren is the calm, unshakeable presence you need when your tech world seems to be crashing down around you. Cell phone on the fritz? Internet is down? The printer isn't printing? Oren to the rescue. His years of experience with Magic Bullet have made him a trusted and familiar presence at many of our clients' sites.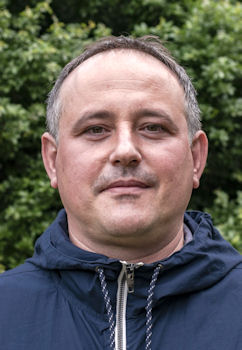 Georgi Samokovliev
Organized, methodical and conscientious, Georgi keeps the tech team at Magic Bullet running smoothly and keenly aware of short and long term client priorities. Georgi connects with customers to triage incoming issues and solve what he can remotely. At the same time, he makes sure everyone's backups are setup properly and running smoothly – an invaluable asset to have in an IT emergency!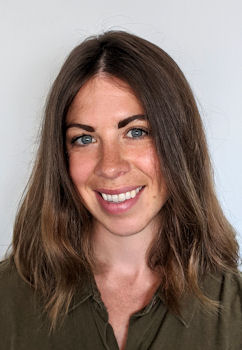 Kayla Solitar
A familiar face to many of our customers, Kayla's positive attitude and persistent attention to technical issues are a huge asset. Thinking about a new IT service? Have a new tech need? Ask Kayla and she'll help you map out a clear plan to get things done!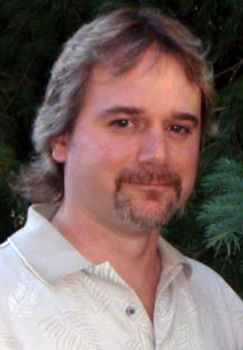 Alex Heiz
The newest addition to the Magic Bullet team, Alex is an experienced technician. His excellent communication skills and ability to simplify complex IT issues endear him to our clients. Whether on site or working remotely Alex's skills are always appreciated.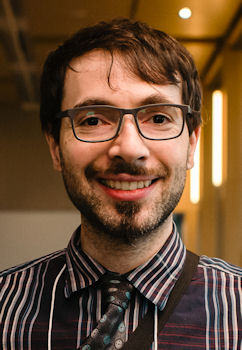 Nico Di Pietro
Nico is everyone's right hand man. He's often on hand to help another team member at a client site. Lots of jobs take two to do well and Nico is always happy to pitch in!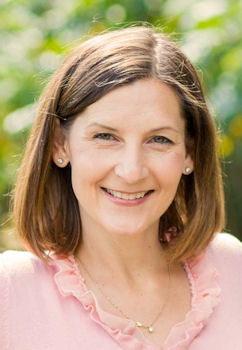 Karri Paradi
Often operating behind-the-scenes, Karri keeps the business side of Magic Bullet running smoothly. You may not have met her but you've probably felt her impact on our operation. From HR to marketing to accounting Karri is the person to connect with.